New Moms Self Care Needs After Having A Baby
Being pregnant and after giving birth is no joke, regardless of whether the experience was textbook or filled with complications. Gestating a new life is hard work, and then as mothers, we're bound with the overwhelming responsibility of raising a newborn and hoping we get the right decision every step of the way. Frankly, all new moms deserve a registry of their own. After all, they are the ones doing all the hard work, and whose lives and bodies will change forever. Thus, new moms deserve something special. Here are the ten things mom needs for herself after giving birth to a baby:
Bonding Time With Friends
Whether your house is a full mess or a shower hasn't been done in days, let friends in because it's the perfect time when new moms need them the most. Whether they're also flying solo or a parent, having a connection to her friends can help alleviate feelings of well-being and love.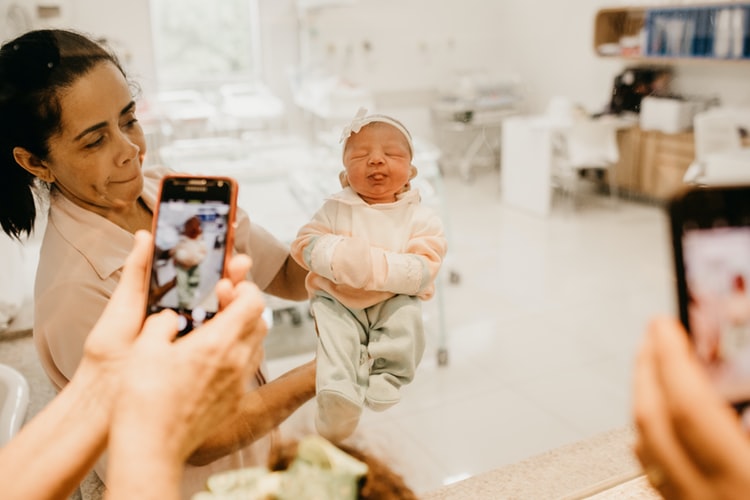 Delicious Food
As new moms, we become so consumed with caring and feeding our babies that we forgot to check ourselves or get some nutritious food. If possible, subscribe to meal service. It's like an indulgent expense, but there's something to be said for understanding that all of the ingredients needed (plus it has an easy-to-follow, quick-cook-book recipe) are there for at least twice a meal every week.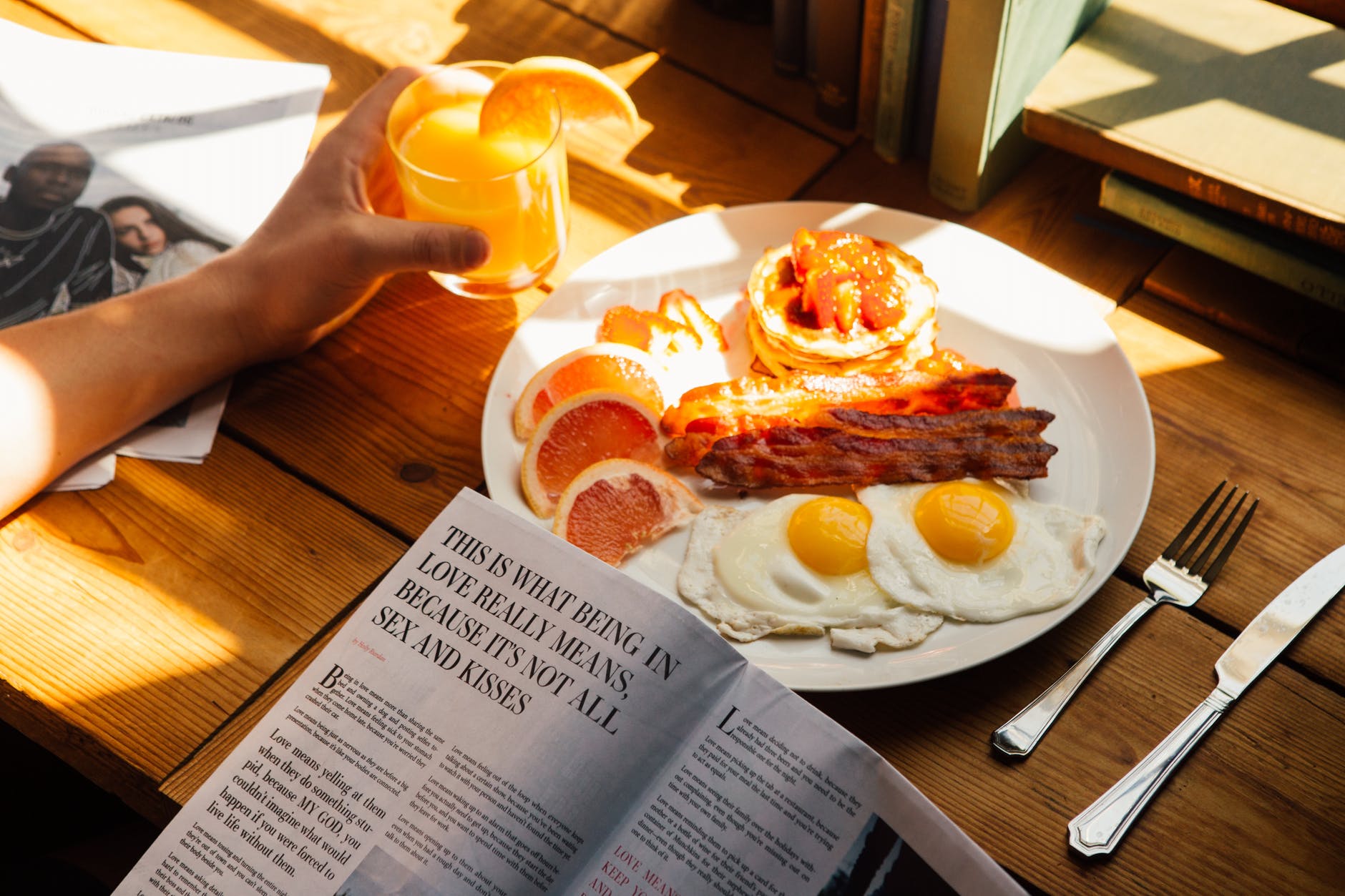 The Outdoors
Taking a short walk may be the furthest thing from one's mind during the early days after giving birth, but going outdoors can do lots of wonders for the soul. Put the baby in the stroller and take a walk around the neighborhood for some much-needed fresh air.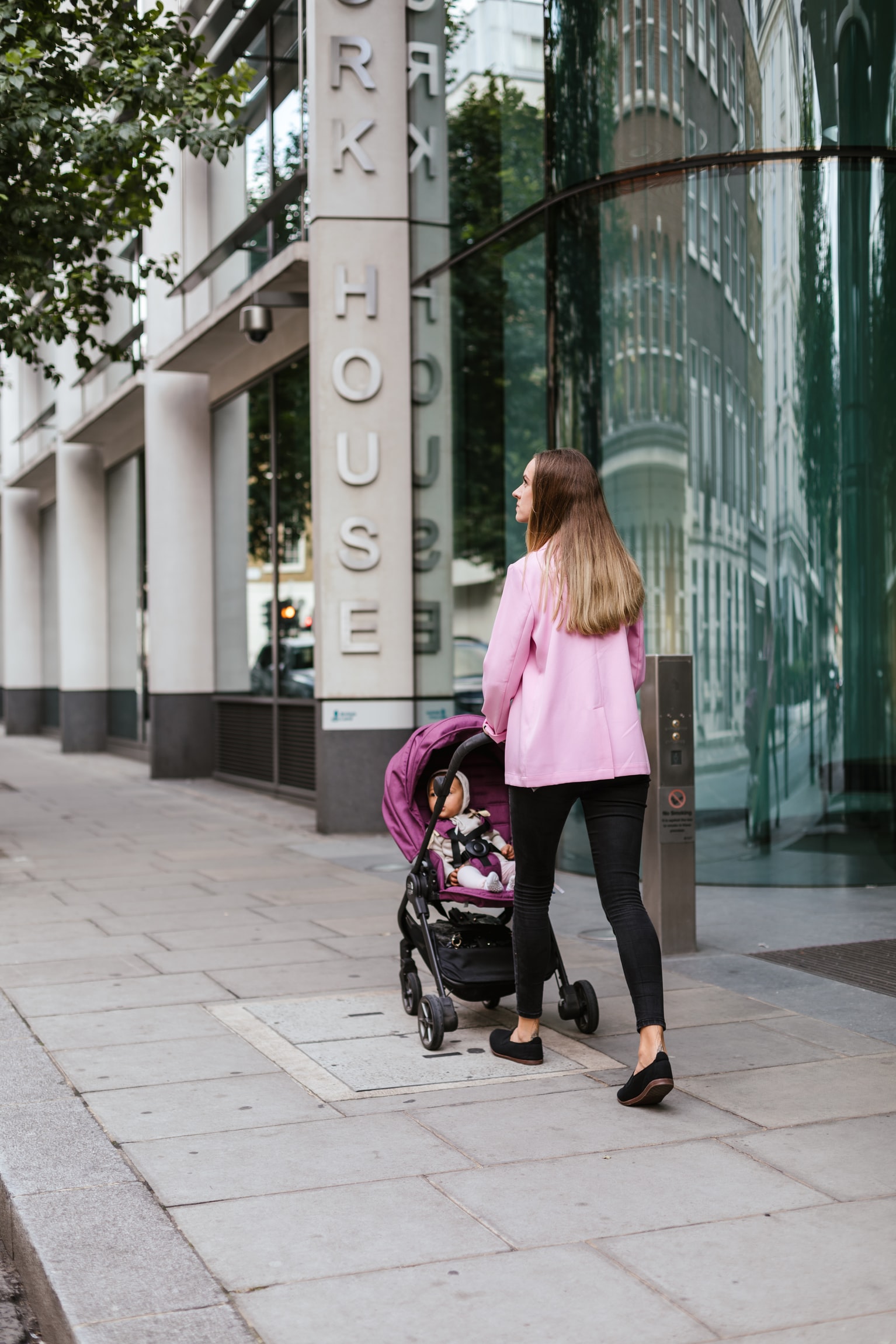 Emergency Child Care
Whether the emergency means last-minute situations that needed tending to or an hour out of the house is required to keep mama's sanity, having a reliable babysitter just a call away is a must. And, it doesn't have to be anybody else, it can be a family member nearby who also loves babies. Just be sure to keep them on the list and surprise them with some treats to show appreciation.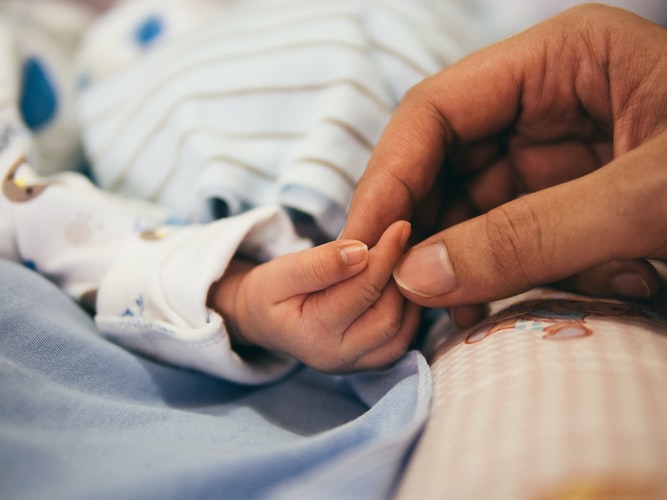 Vitamins
Even after giving birth, new moms should still keep taking prenatal vitamins and see a doctor for a consultation about how long you should continue to use your prescribed vitamins.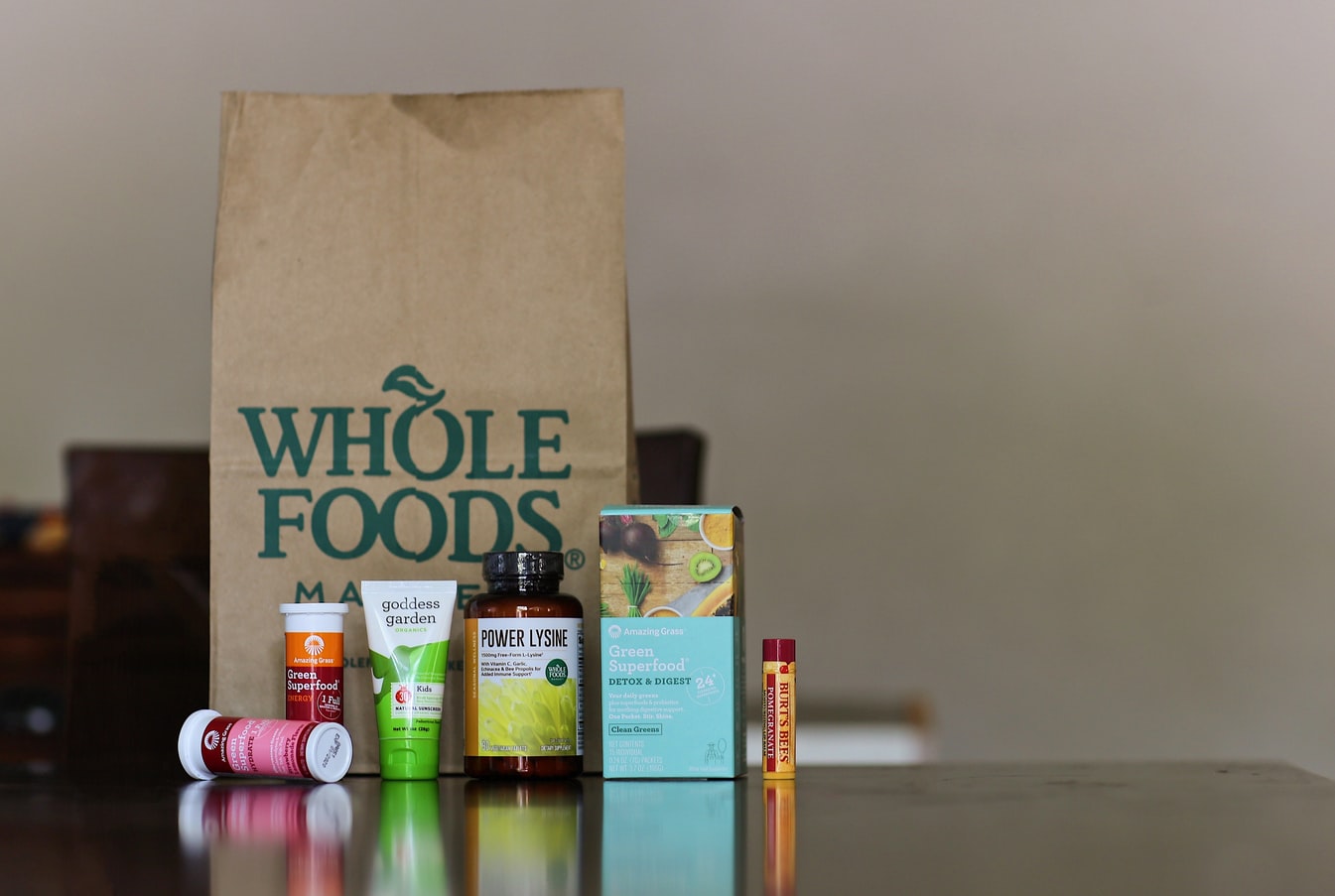 A Cozy Bed
So it may not be feasible to furnish the entire home in brand-new stuff. But for those who are looking for a new bed, opt for something with an adjustable base, like a Reverie power bed. Being able to adjust in a pinch to accommodate changing needs (especially for new moms, who are recovering from a C-section) can get the quality of life so much better.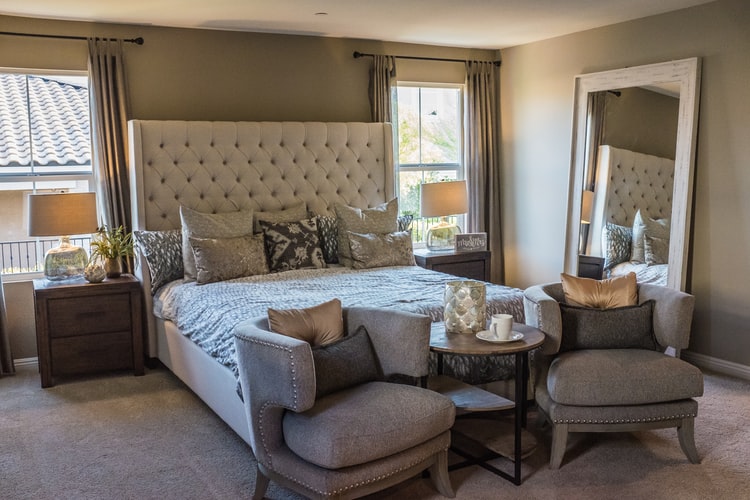 Comfy, Stylish Sweats
Forget your usual yoga pants, and get soft, stylish sweats that allow some room to breathe.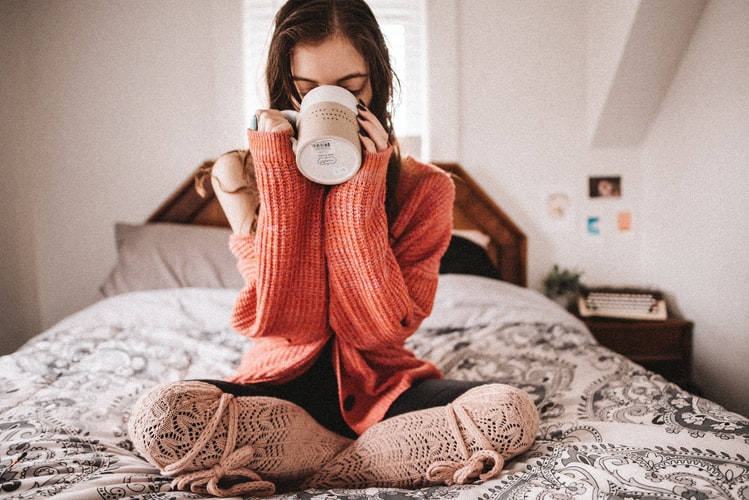 Pads
As new moms, the bleeding will take some time, and it stays from heavy to light, which is why it's wise enough to stock up on pads that provide the maximum sense of security to prevent leaking. It may feel like you're wearing a diaper, but as long as it does the work, right?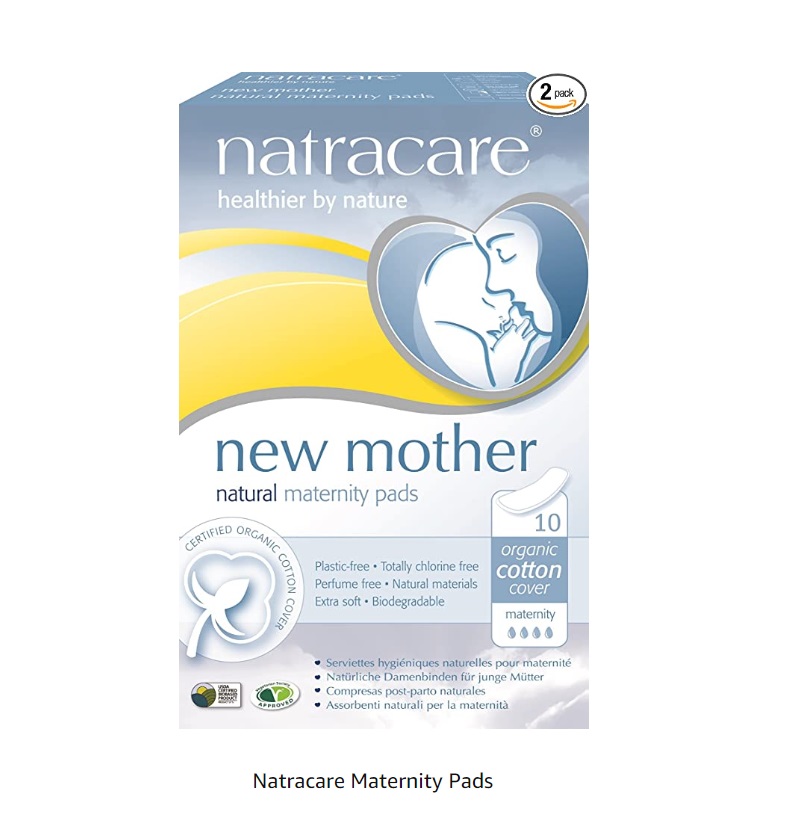 Soothing Gel Pads
After giving birth, breasts will likely start feeling sore and uncomfortable, or mastitis can happen if one is breastfeeding. Make sure to keep it warm or cold using some soothing gel pads to help relieve discomfort.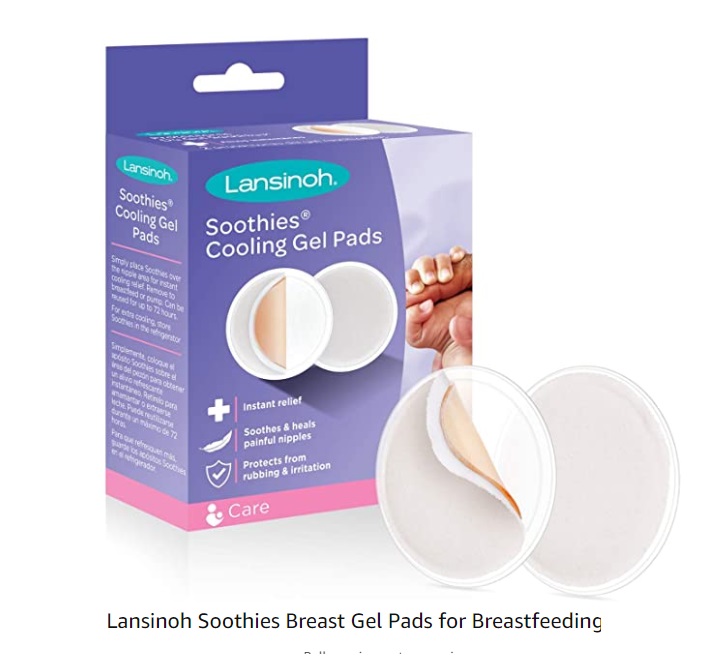 Compassion
Compassion is what new moms need it the most. New moms need to be kind to herself and not intimidated to ask for help.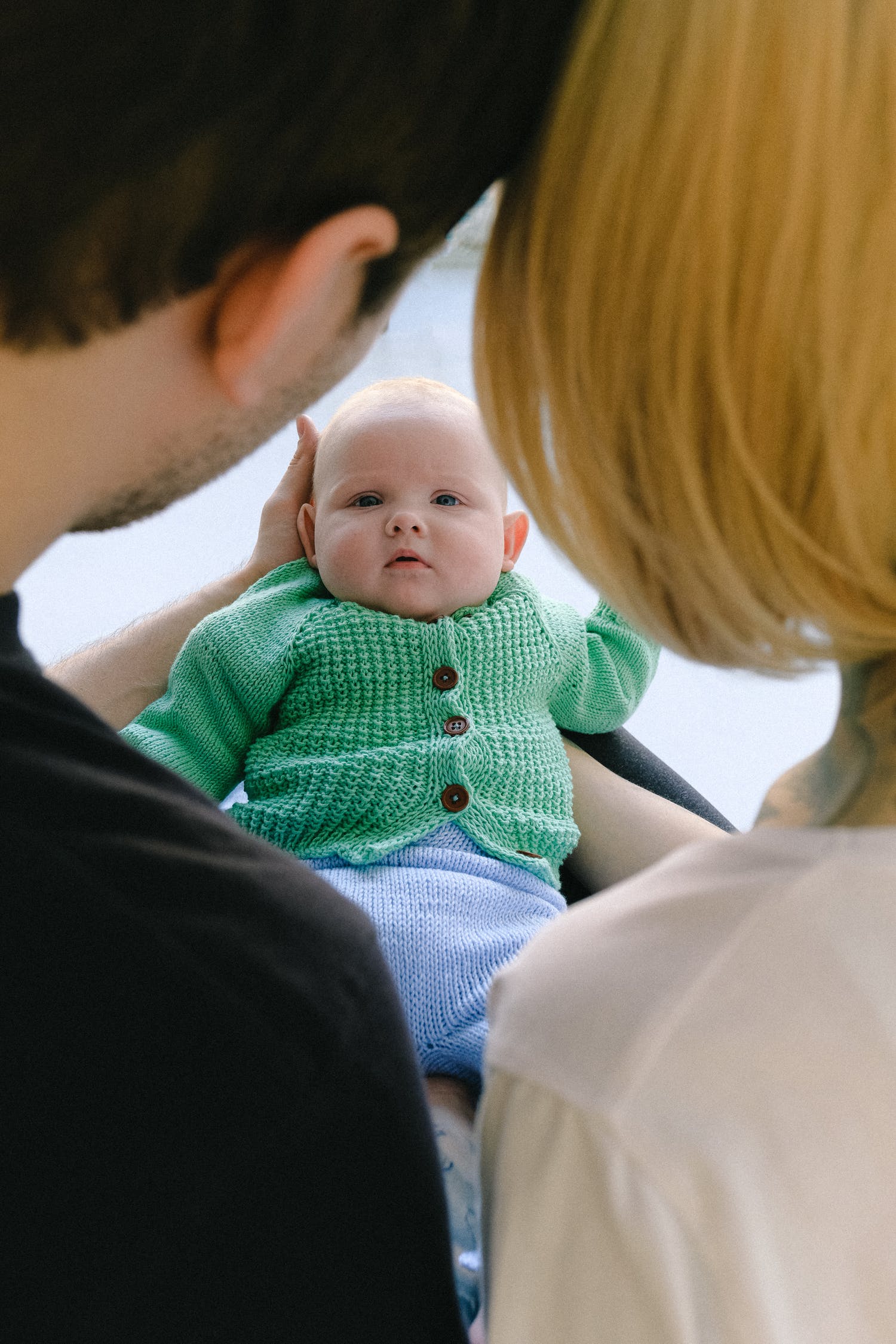 TVC-Mall.com – Consumer Electronics & Accessories products at wholesale price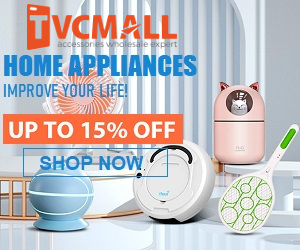 Speaking of Tablets That Can Still Do and where to buy protective cases and screen online, TVC-Mall. Is an online wholesale platform that offers comprehensive categories covering Mobile Accessories, Replacement parts and Consumer Electronics. Focusing on providing professional service for the entire shopping experience with their 24/7 online customer service. With an inventory of 100,000+ high quality products and carefully selected and updating their categories as such for popular and less-known brand models. Visit TVC-Mall.com for more Best Seller, New arrivals plus Huge discounts only offered on their store page.
Tags :
TVC-Mall