Baby Gear Essentials That New Moms Should Know Of
For first-time moms, getting baby gear essentials together can be a daunting task. This is the time that you will need some guidance. Luckily, we have this basic list that you can use as your go-to reference when it comes to baby gear essentials. So, here is a list of baby gear essentials you will need before your baby arrives.
Whether you breastfeed or use your baby or use formula, having a few bottles will help you share the feeds with Dad. Newborns generally use the 4-ounce bottles while an 8-ounce kind for older babies.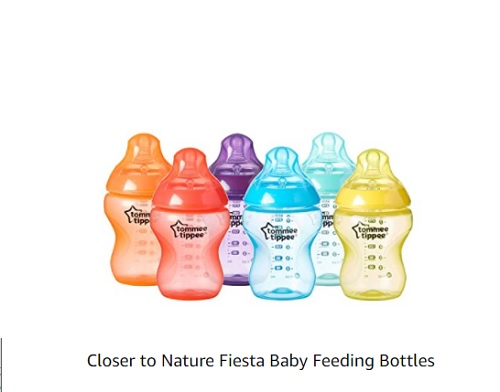 When choosing the right crib for your firstborn, be sure that the crib slats are not more than 2 3/8 inches apart. Also, be sure that they are all intact or not broken. Apart from that, be sure that the mattress is firm and fits snugly. Cribs vary in price and type. Many moms also choose a video monitor as it allows them to keep an eye on their sleeping baby.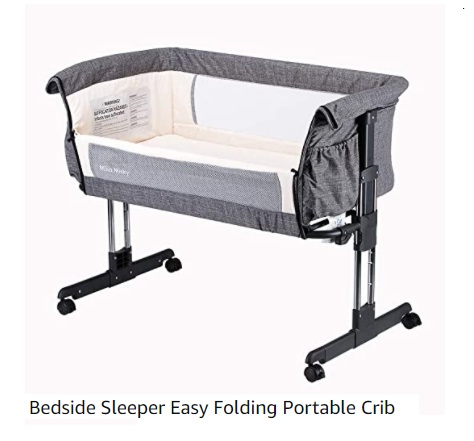 You can set the changing table away from windows or radiators. Don't forget to use its safety straps and make sure that all the changing supplies, like diapers and wipes, are in easy reach.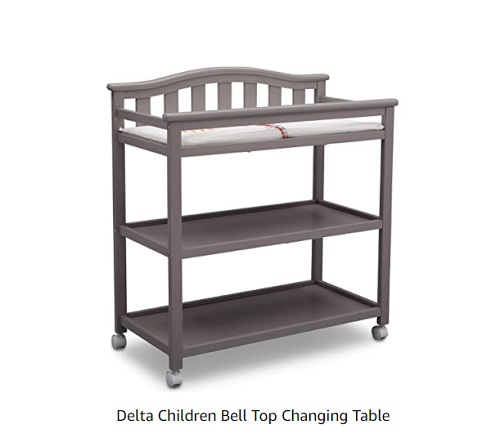 Getting out or about with your little one can take quite a bit of practice. Having a diaper bag with all your baby essentials will help you get on your way more quickly.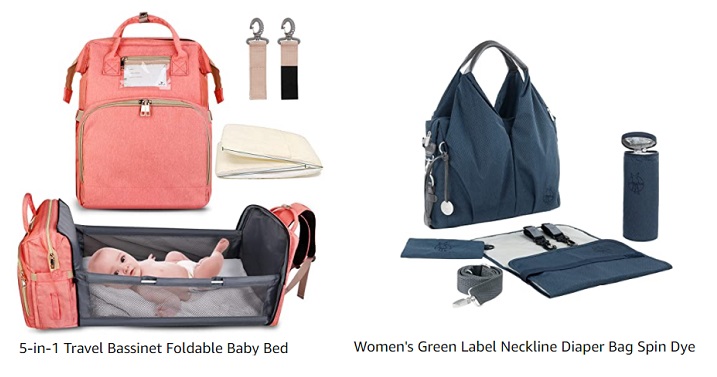 For baby swing, be sure that you buy a safe and reputable brand. Also, be sure you follow the installation instructions and never forget to use the straps every time.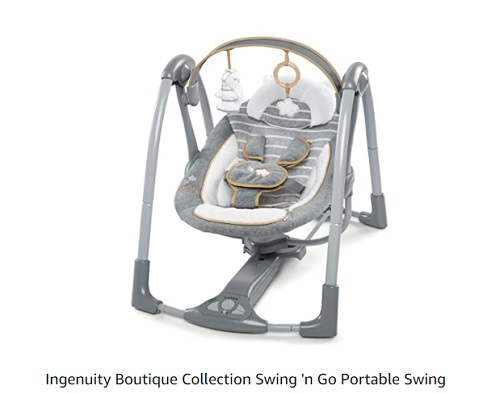 After his umbilical cord falls off, you can bath your little one. Be sure you have a small plastic tub or basin and set up everything in a safe place for your baby's safety.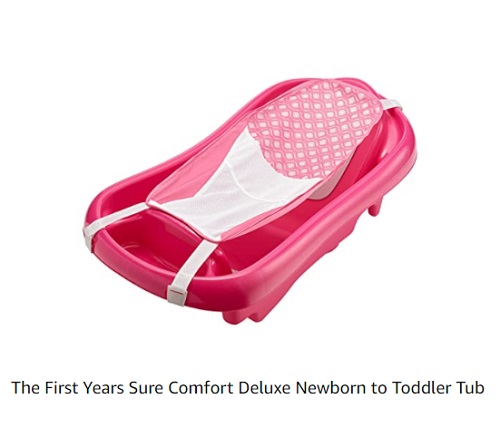 This holds your baby and allows him/her to stay close to your chest. It also helps you to get things done while keeping in close with your little one. Make sure your baby carrier provides head support for your baby.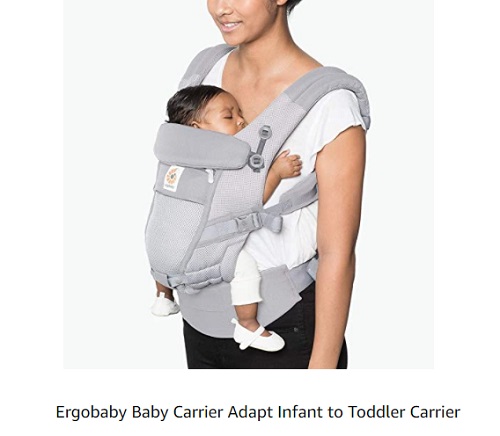 Another baby gear essential is an infant seat designed for newborns and young babies. You can get a model that you can use for small infants and convert later for older baby use.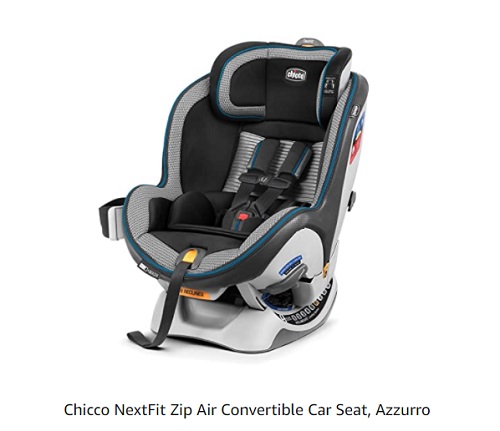 When it comes to strollers, consider getting a convertible one that you can convert from a reclining infant model to an upright version ideal for older babies. Furthermore, opt for a stroller that provides a wide base, firm locking mechanism, as well as good straps to secure your little one.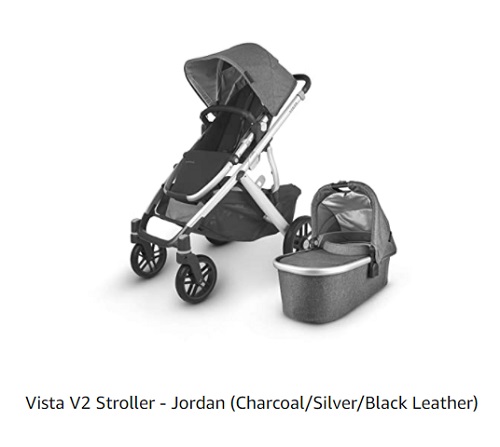 A baby must have a safe place to sit while you're doing something. Keep in mind not to place an occupied infant seat on a high counter of any high surface for the baby's safety.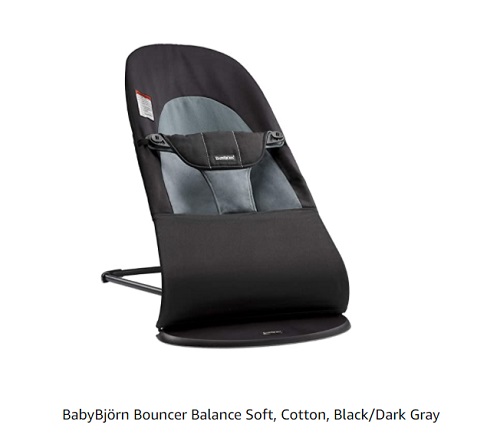 Digital thermometers are one of the baby essentials. Plus, they are a lot easier to read, too.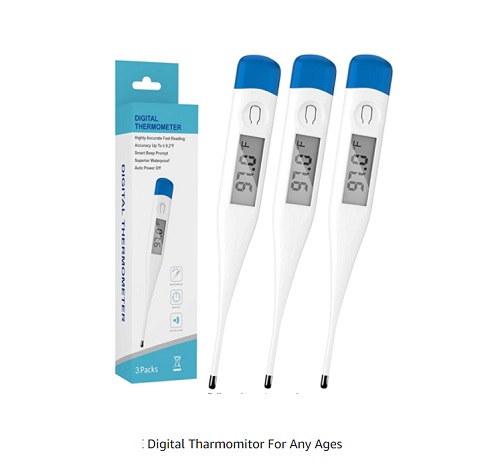 Shop online easy and hassle-free only at DHgate.com
Speaking of here to shop these baby gear essentials, DHgate. Makes online shopping simple, efficient and can delivers great buying incentives for their customers. They have a large products selections from electronic gadgets & accessories, clothing, sports & outdoor products and much more. Visit their shopping store page for more special discounts offered only at DHgate.com.
Tags :
DHgate