Baby Shopping List For First Time Moms
For the soon-to-be-moms, it is very natural to be confused about what to purchase for your baby. Shopping for your baby can be overwhelming as there is so much baby equipment available in the market. That's why it's better to start planning early, so you can purchase all the essentials well before the baby arrives. Here are a newborn baby shopping list you need:
Crib or bassinet
A crib is something your baby needs to sleep once he's home. You can also purchase a bassinet, a convenient sleeping space you can keep next to your bed for middle-of-the-night feedings.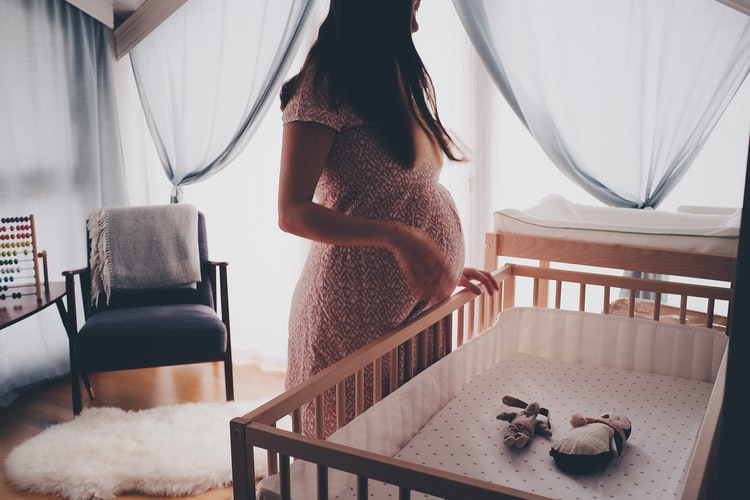 Crib mattress
Invest in a good-quality waterproof crib mattress for the inevitable messes, as well as at least two fitted crib sheets.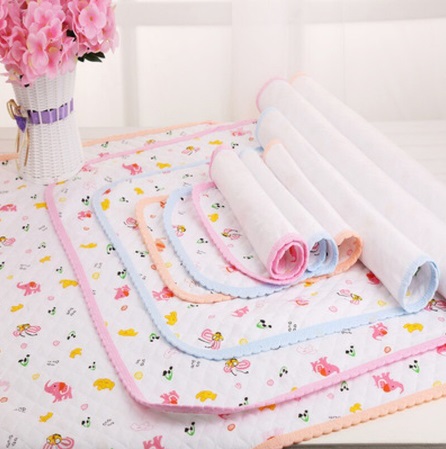 Swing
It is another essential way to get your baby to sleep.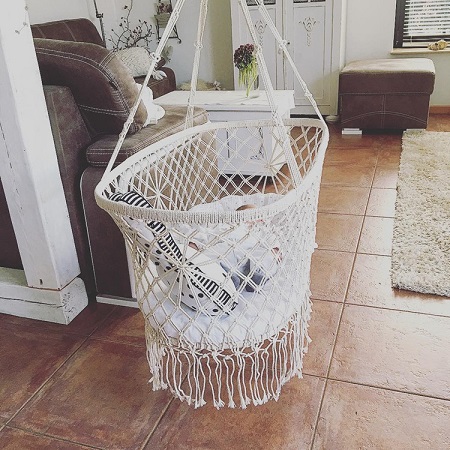 Swaddles
Swaddles will provide your baby to feel nice and snug.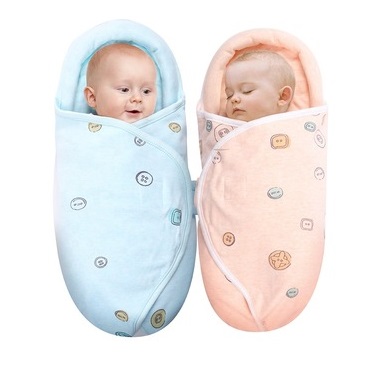 Sleep sack
Sleep sack will keep your baby feeling warm and safe as he sleeps.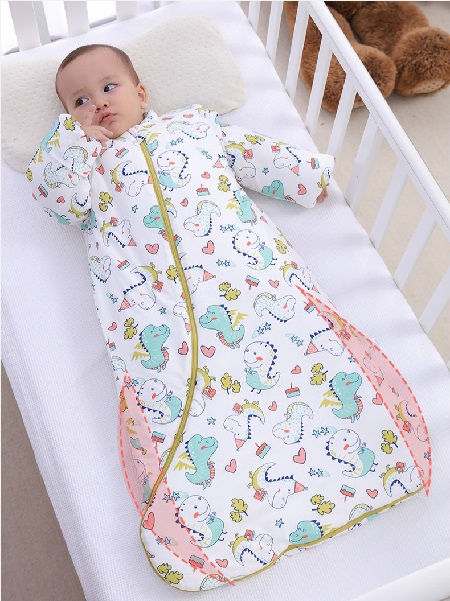 Diapers / Wipes / Diaper cream
Diapers fall under the category of the most essential because you use them several times a day, as well as keeping your baby dry all the time. Wipes are perfect for wiping away unwanted stuff while freshening up your baby's bottom. Not only does it soothe diaper rashes, but it also prevents it from getting one.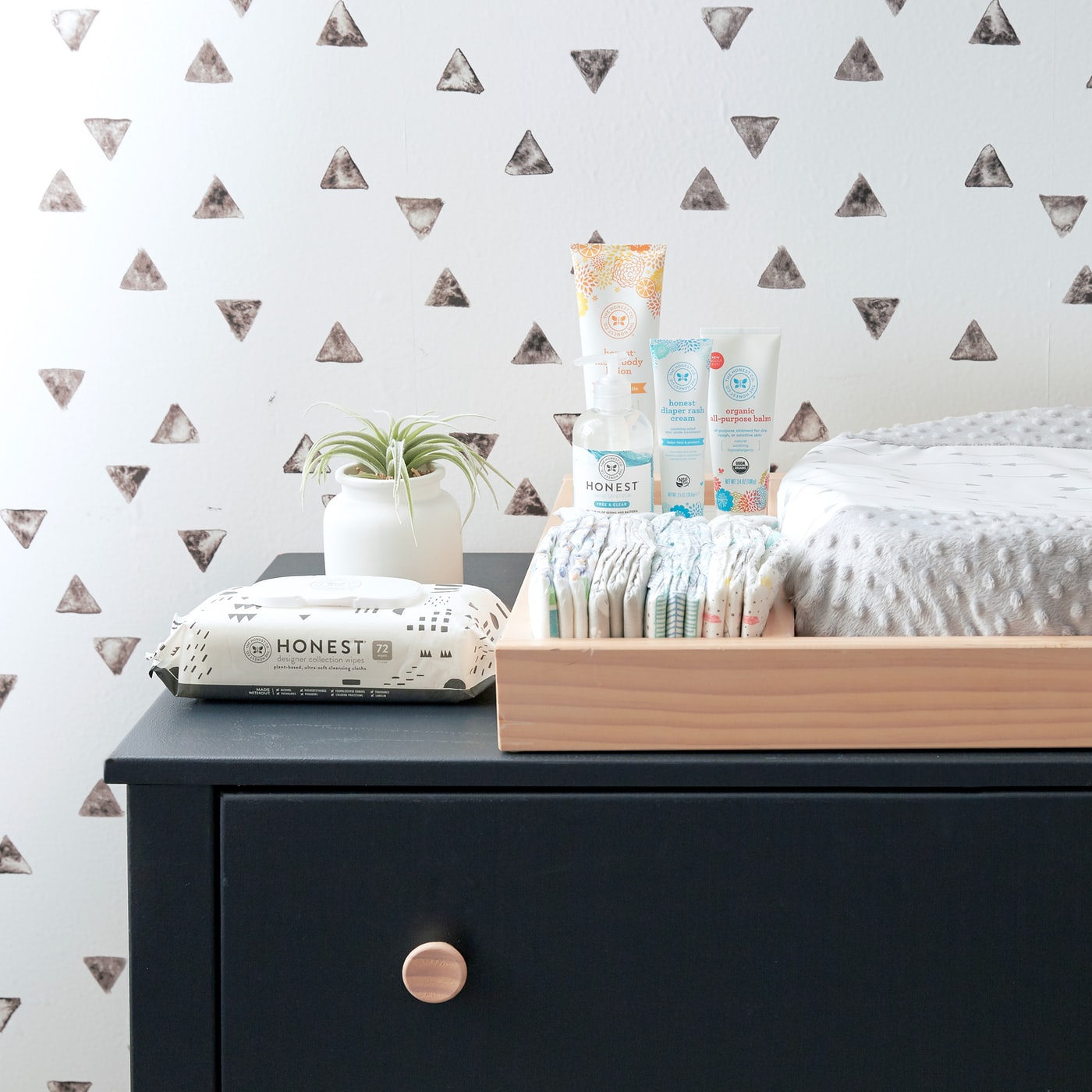 Baby clothes
Strive for at least a week's worth of baby clothes, but ideally, ten pieces will already provide you that, plus a couple of extras for messes.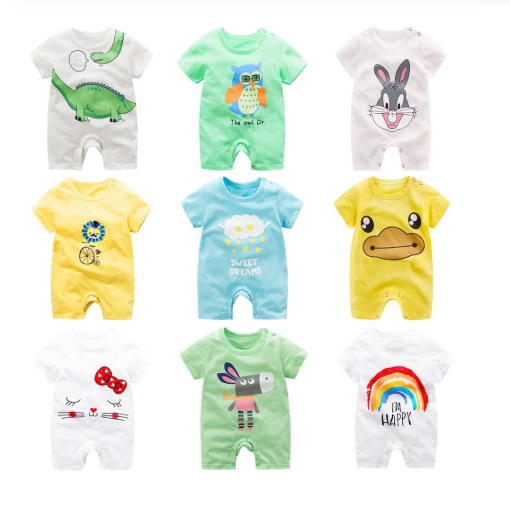 Milk bottles, nipples and Pacifiers
Whether it's for pumping or formula-feeding, milk bottles are ideal for feeding your baby. Stick to 4-ounce bottles, as well as low-flow nipples. Many babies love to suck on pacifiers as a way to soothe themselves, and it also helps you prevent feeding the baby just as a way to calm him down.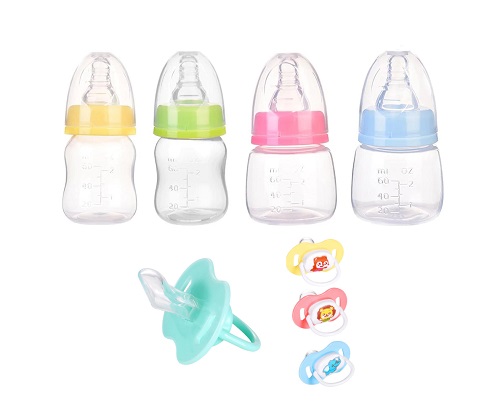 Infant pillow
Infant pillows are another convenient way to place your baby down at an incline when you feel like you need your hands (for example, to re-strap a nursing top).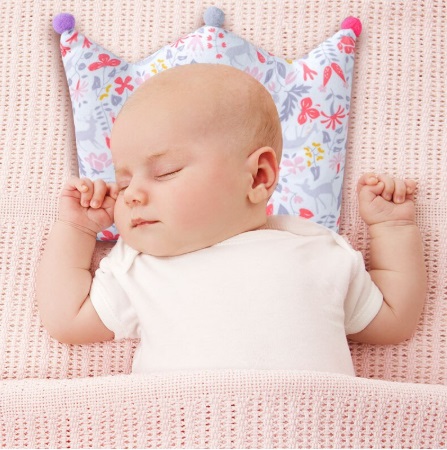 Bibs
Bottle-fed babies need bibs to prevent milk from dripping onto your baby's clothes. But even nursing babies will benefit from it too, as it is a quick way to wipe drool and spit-up.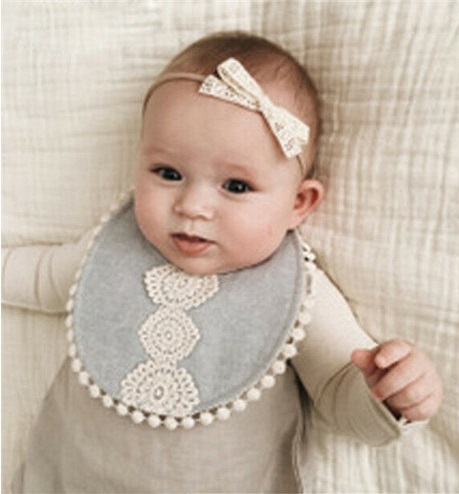 Formula
Most hospitals will release you home with samples of formula they are using. You can grab a few different formula brands from the grocery store and see which ones your baby likes the most. Once you know which brand he likes, you can now purchase in bulk to save regularly.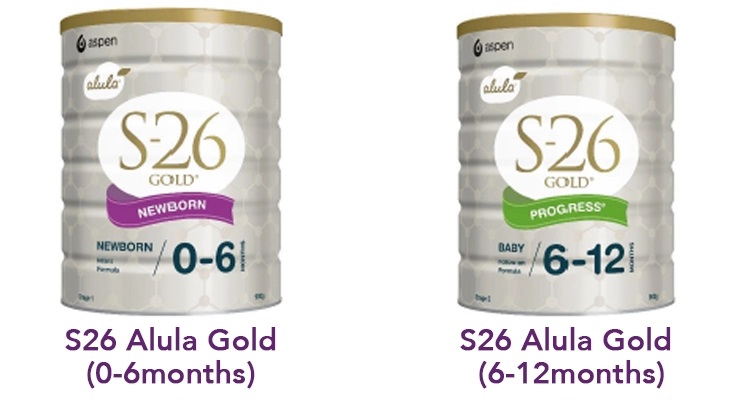 Baby bathtub
A baby bathtub allows your baby to lie on a "hammock" instead of being submerged in the water.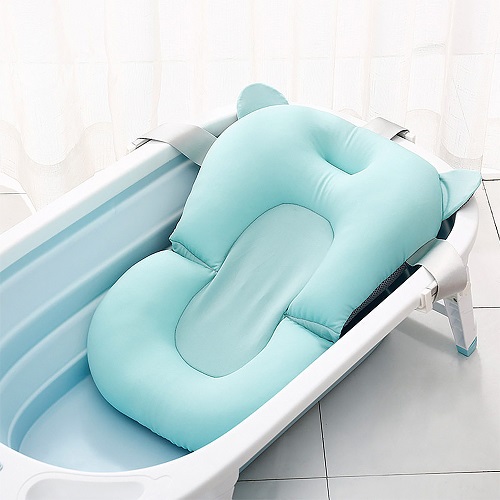 Washcloths
Use washcloths specially designed for babies when bathing with soap. Opt for gentle textures of washcloths to make sure your baby's delicate skin won't get irritated.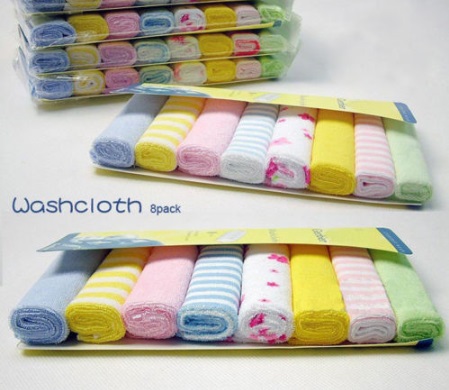 Baby bath towels
Most baby bath towels come with a hoodie to keep your baby's little head dry and warm after a refreshing bath. Look for a gentle texture to avoid irritating or rubbing his sensitive baby skin.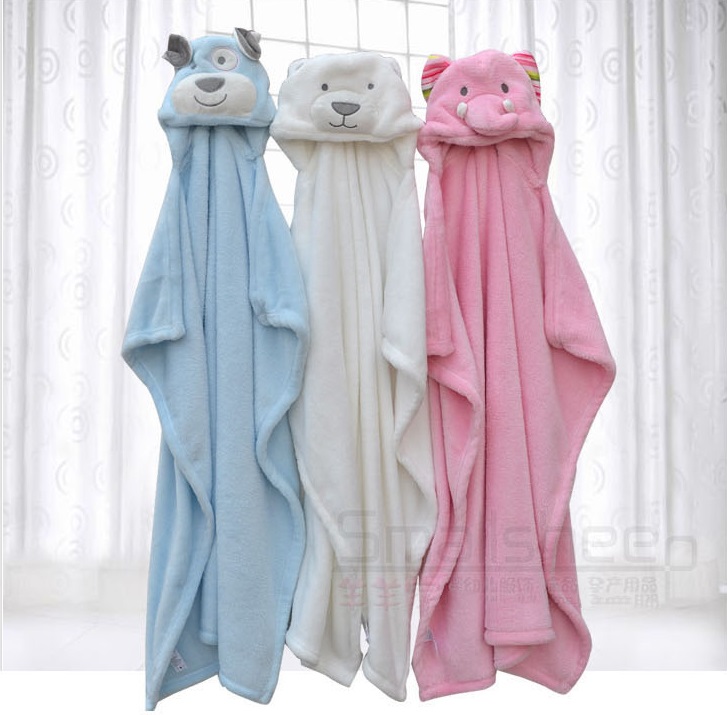 VEVOR.com products are high quality with unbeatable prices.
VEVOR specialized in Business and Industrial Products like Kitchenware, Machinery Tools, Sporting Goods, Pet Products, Home and Garden products. They are always committed to supplying an incredible assortment of excellent quality products with unbeatable prices. VEVOR offers 30 DAYS FREE RETURN, 12 MONTHS WARRANTY, SHIPPING IN 24 HOURS and FREE DELIVERY WITHIN 5 DAYS. For products and discount promotions, visit vevor.com for more details.
Tags :
VEVOR