Best High Chairs For Infants And Toddlers Of 2020
If your baby is ready to join you at the table, then it's about time to get him or her a particular chair. A high chair fills so many different purposes like a place to eat, play, explore when starting solid foods, as well as a place to sit and socialize with the rest of the family. This high chair will be used for a long time, so it's best to choose the right one. However, there are so many high chairs in the market, so it's hard to know where to begin. Don't worry; we did all the research, so you can easily choose which one you like. Check our list below for some of the best high chairs for infants and toddlers you can get for your precious little one.
Peg Perego Siesta is our first choice on this list. Although it is quite pricey, it is worth it, especially if you want the best high chair for your baby. Peg Perego Siesta offers not just comfort, but also versatility, durability, ease of use, and a good compromise between style and modernized high chair features.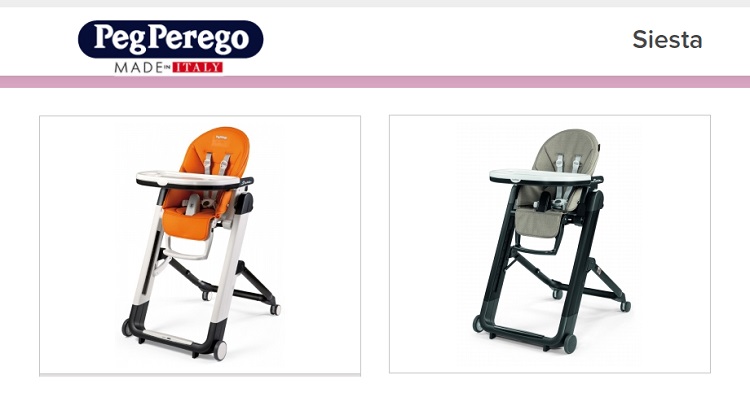 Next on our list is the Abiie Beyond, a high chair that offers comfort, durability, versatility, and safety, as well as it's easy to clean too. The high chair is also a great compromise between an expensive rigid upright ergonomic high chair and a more traditional plastic high chair.
The Graco Blossom is a 46in-1 convertible high chair that is perfect if you want to do infant feeding like with a bottle. This Graco's top-rated high chair top-rated has the correct padding and three recline settings for newborn babies.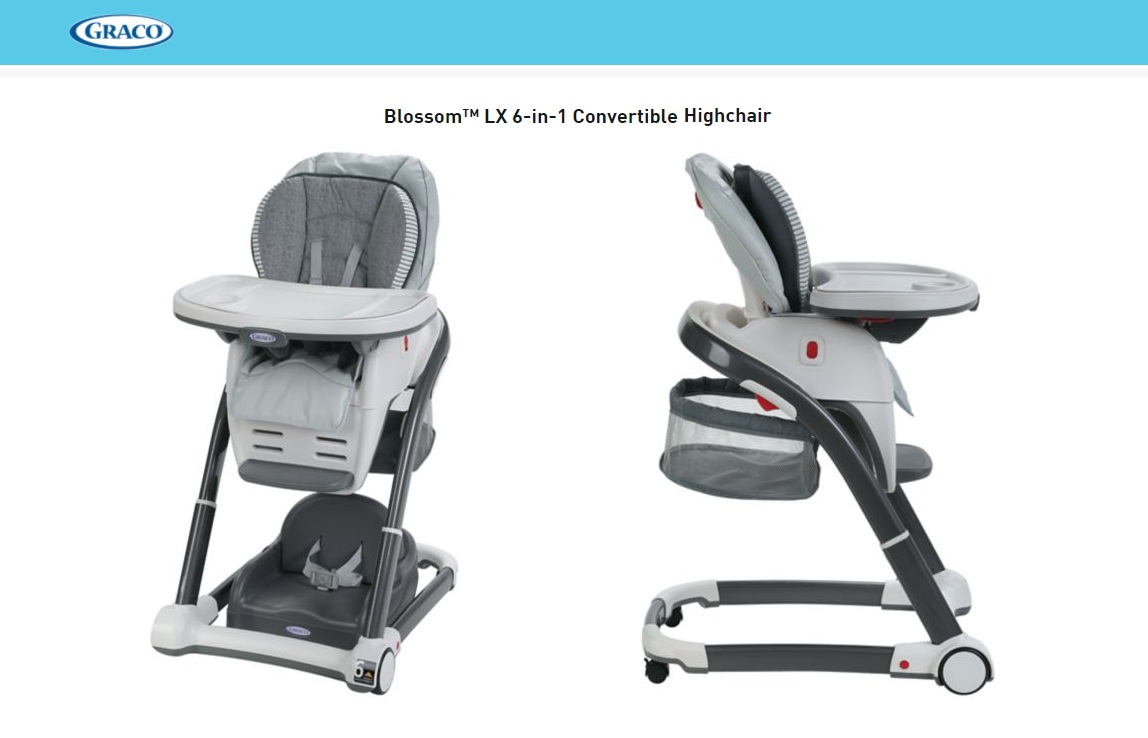 The Fisher Price SpaceSaver is the perfect high chair that you can attach to your dining room chairs. This high chair doesn't even take up any additional space than the chair you attach it to, which makes it an excellent option for apartments and smaller homes, and for parents who are looking to cut down on the unnecessary baby gear scattered around the house.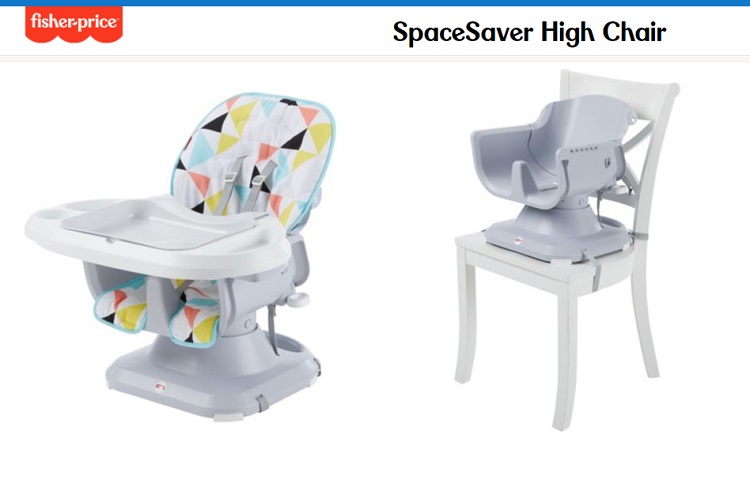 This Stokke Tripp Trapp is one of the best of the best high chairs you can think of. Specialists and therapists highly recommended this high chair for infant feeding for its ergonomic seating position that facilitates swallowing and digestion, as well as minimizes gas and reflux.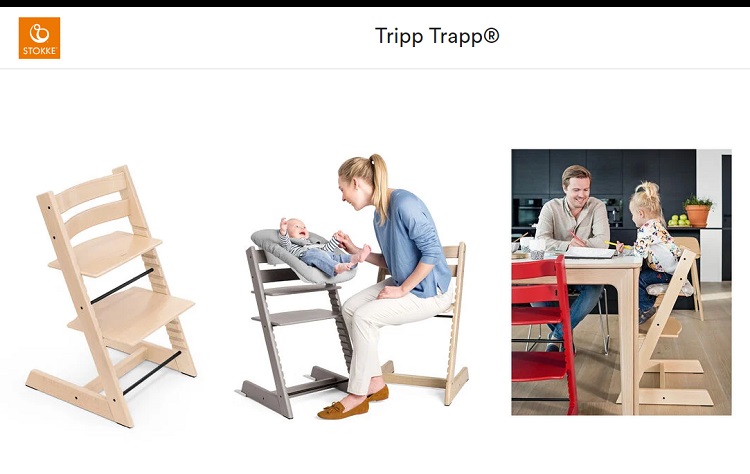 Relatively, the OXO Tot Sprout high chair is a no-frills option that is not just comfortable, but also well-built, as well as has some great features. The OXO Tot Seedling was discontinued recently and replaced by this relatively contemporary option.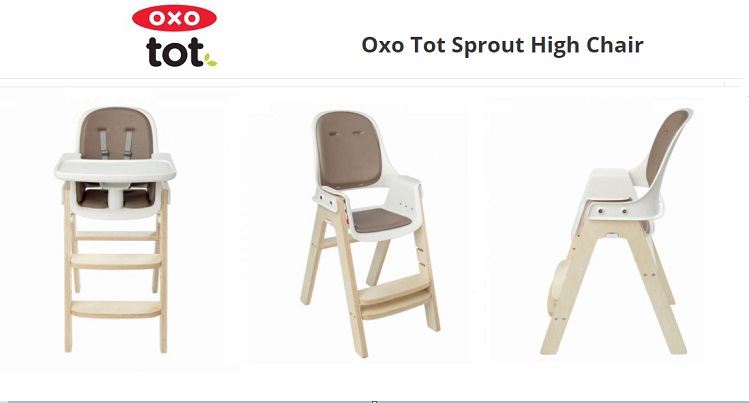 This is a new option on the high chair market. Oribel is a company that makes some of the most high-quality baby products with sleek contemporary styling. Its high chair is no exception with a minimalist design and elegant shape.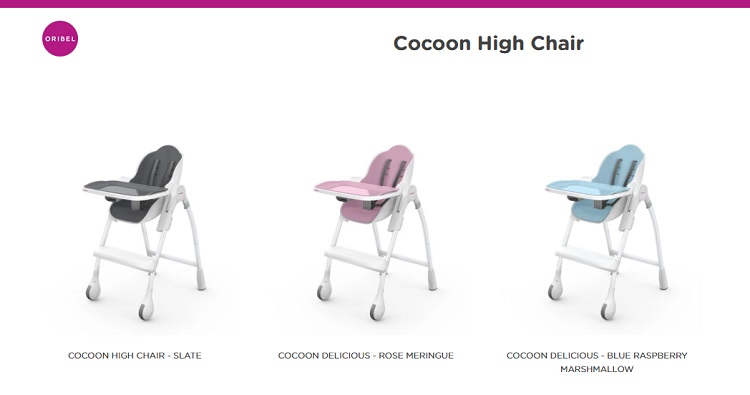 Take your shopping to the next level with Ubuy
Speaking of where to buy your best high chairs for infants and toddlers, Ubuy. Offers an excellent variety of products from world most popular brands. As they provide their customers only the best and cheapest products with easy purchase methods and delivery without hassle. Ubuy caters more than 50 countries around the world to AND offers access to product categories that keeps them coming back. Visit ubuy.com for daily deals and special promotion that only offer in their page exclusively.
Tags :
Ubuy