How to Renovate a House Yourself?
How to renovate a house by yourself is something we always think about when we want to change something with our home. We always consider how much it will cost when we hire a professional do it for us. Not only that, the materials and time also plays a major factor when we want to renovate our house. Whether you just preparing to sell or just want to have new vibes in your home. Doing it by yourself isn't that hard to do.
To avoid unnecessary costs, it is very important to take note and plan the renovation that you wanted to do. You can read magazine or search online for guide on how you will do a certain task in renovating some parts of your house.
 1. You can start by cleaning your exterior wall
Depending on what type of finishing of you exterior walls, by cleaning it first with long-handled brush, good cleaner, and a garden hose will save you lots of money when you start your renovation. Let it dry before you new apply paint.
2. Update your front door
It is important to update looks of you main entrance of your home. It is good to make a curb appeal with the use of bold accent color to give your door a bit of spotlight. You can also try to change to new metallic house numbers to make it more stand out.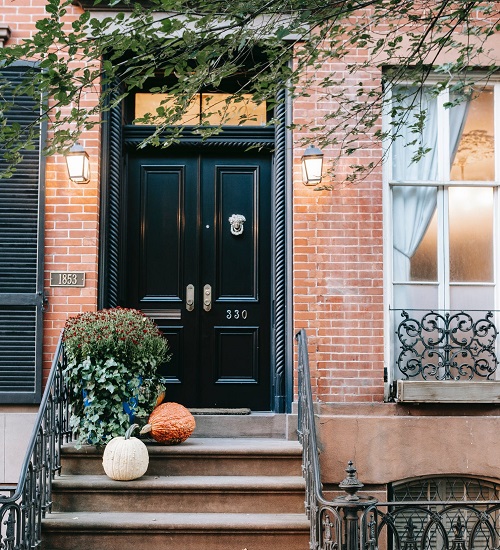 3. Use removable wallpaper
Removable wallpaper are always stylish and affordable when you plan to update some of your your exterior walls. Adding up color or pattern to your wall gives it a good and refreshing space in any part of your home.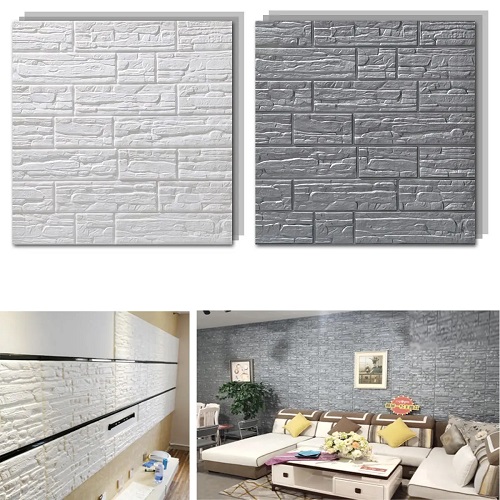 4. Repaint your walls
Painting is pretty much really easy to do if you already clear and clean up the walls that you wanted to be painted. You could just buy the paint from the hardware stores that can mixed and match the color that you wanted to apply in your wall.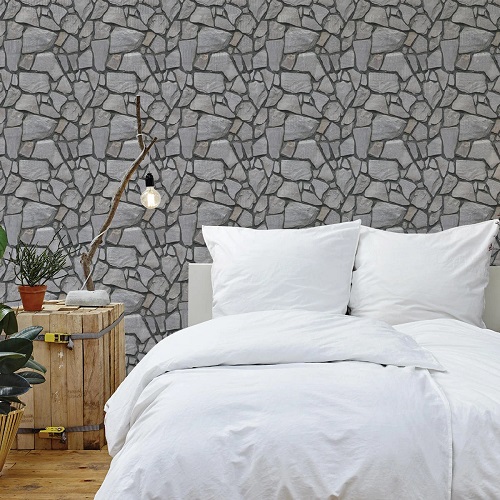 5. Repaint or Replace your cabinets
If you don't want to spend more money in buying new modular kitchen cabinets, just paint it. Or if you can spend a little extra bucks for it. you can replace it glass doors to make it more new appealing.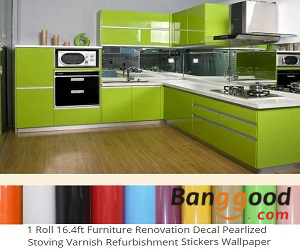 6. Bathroom Renovation
It maybe costly and requires a lot of works to do, worry not. You can always change your all you faucets, shower heads, and bidet easily for a new one. You can also replace your old shower heads for new handheld model that offers different water setting.  Add some new storage shelves to make it more appealing. For fixtures update and changes , you need to hire a professional to make sure it is installed properly and clean.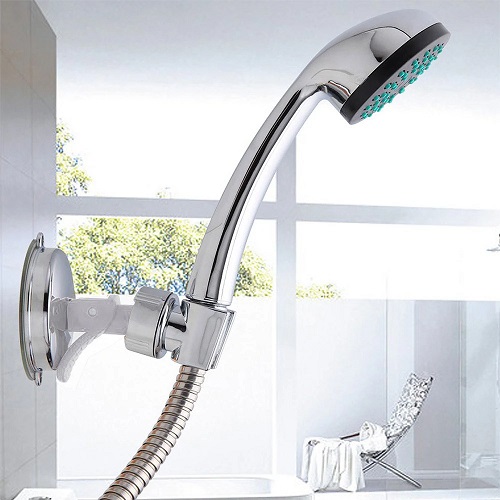 7. Window Coverings is attractive
You can always find a cheap easy-to-install shades and curtains, rods at any Home & Living Stores.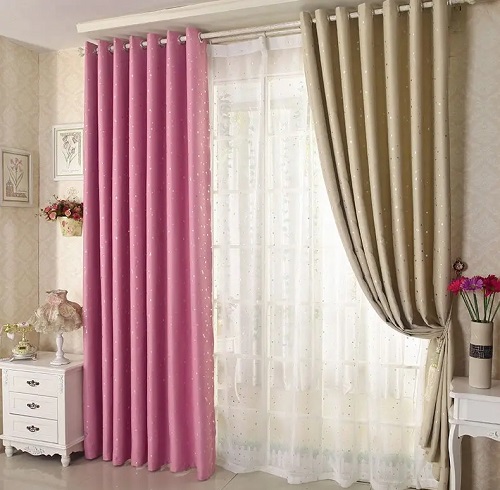 8. Update your flooring
If re-sanding and re-finishing your floor is out of your capabilities, you can still do it without doing those professional kind of work. You can always buy and use durable floor paint and even a peel-and stick tiles to cover up your old floor.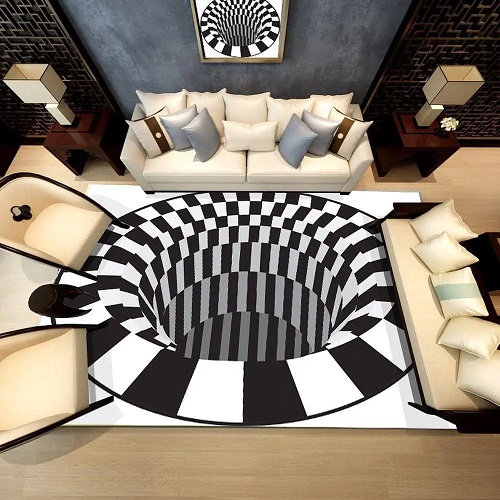 The first question and problem you asked,  "How to renovate a house yourself?" Is not the question you can answer now. Instead, rephrase it with "When will you renovate your home yourself?" House renovation isn't that expensive if you can do it with your self one at a time. Making our home feels new always gives people a refreshing vibes every time you invite them to visit.
Shark Vacuum designed to make your life easier
Home cleaning doesn't have to be a chore. Shark Vacuum was developed to innovate cleaning solutions for better home living. Shark enjoys global recognition with its dedication for innovation and quality of their products. From their wide range of premium vacuum cleaners and steam mops, Shark's technologies are engineered in-house and developed through comprehensive consumer testing and feedback, to combat your real-life cleaning challenges. Visit sharkclean.co.uk for latest products, special deals and for your peace of mind, they offer free extended guarantee of up to 5 years for all vacuum cleaners.
Tags :
SharkClean